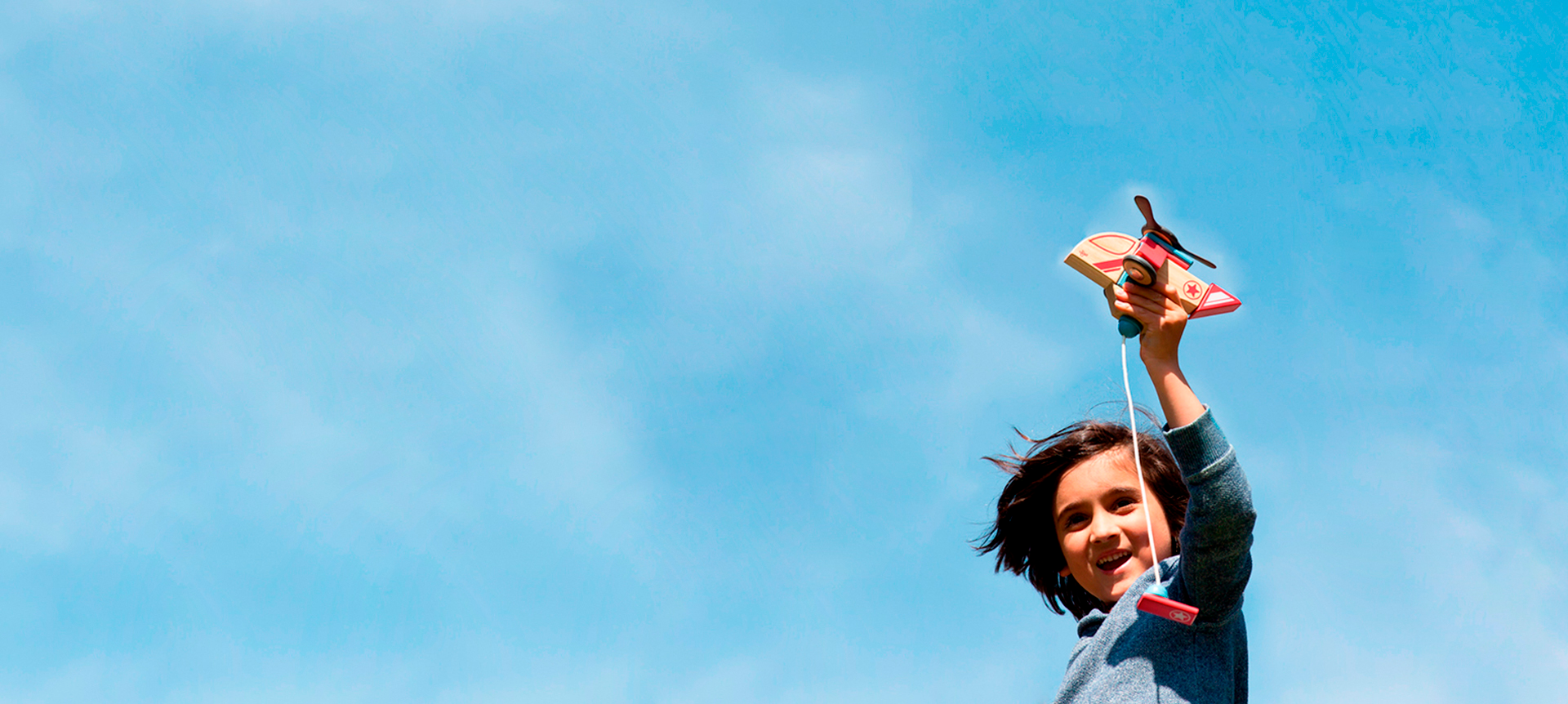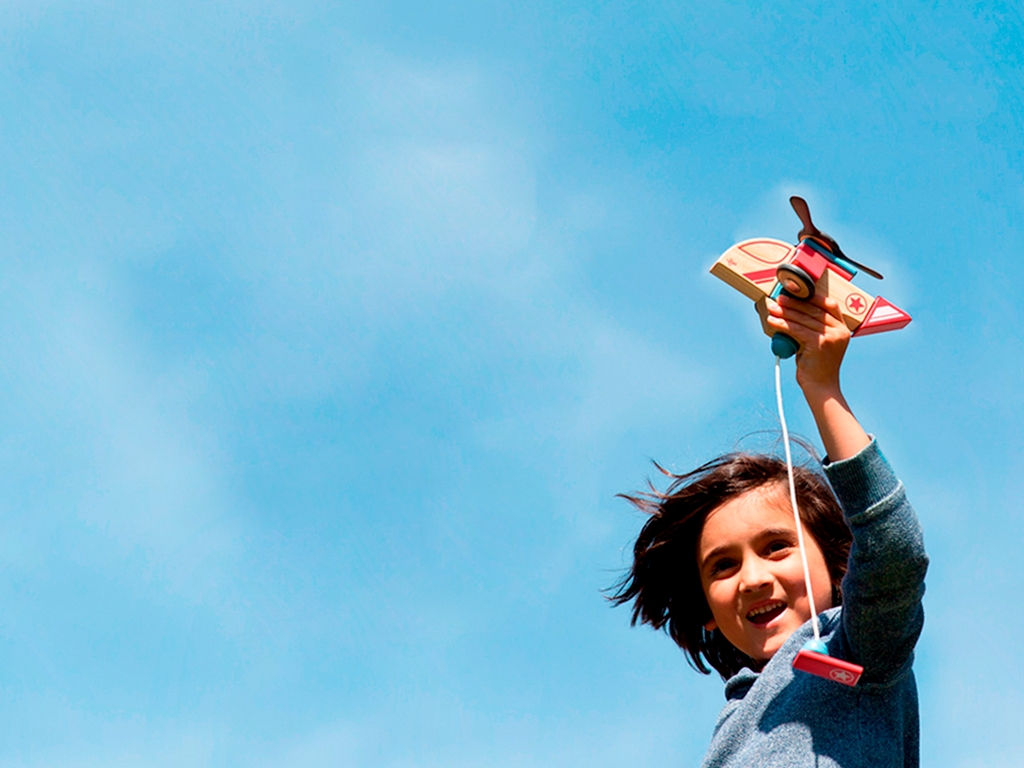 BUILT FOR PLAY
No instruction manuals or electronics,just toys that inspire limitless creativity across all ages.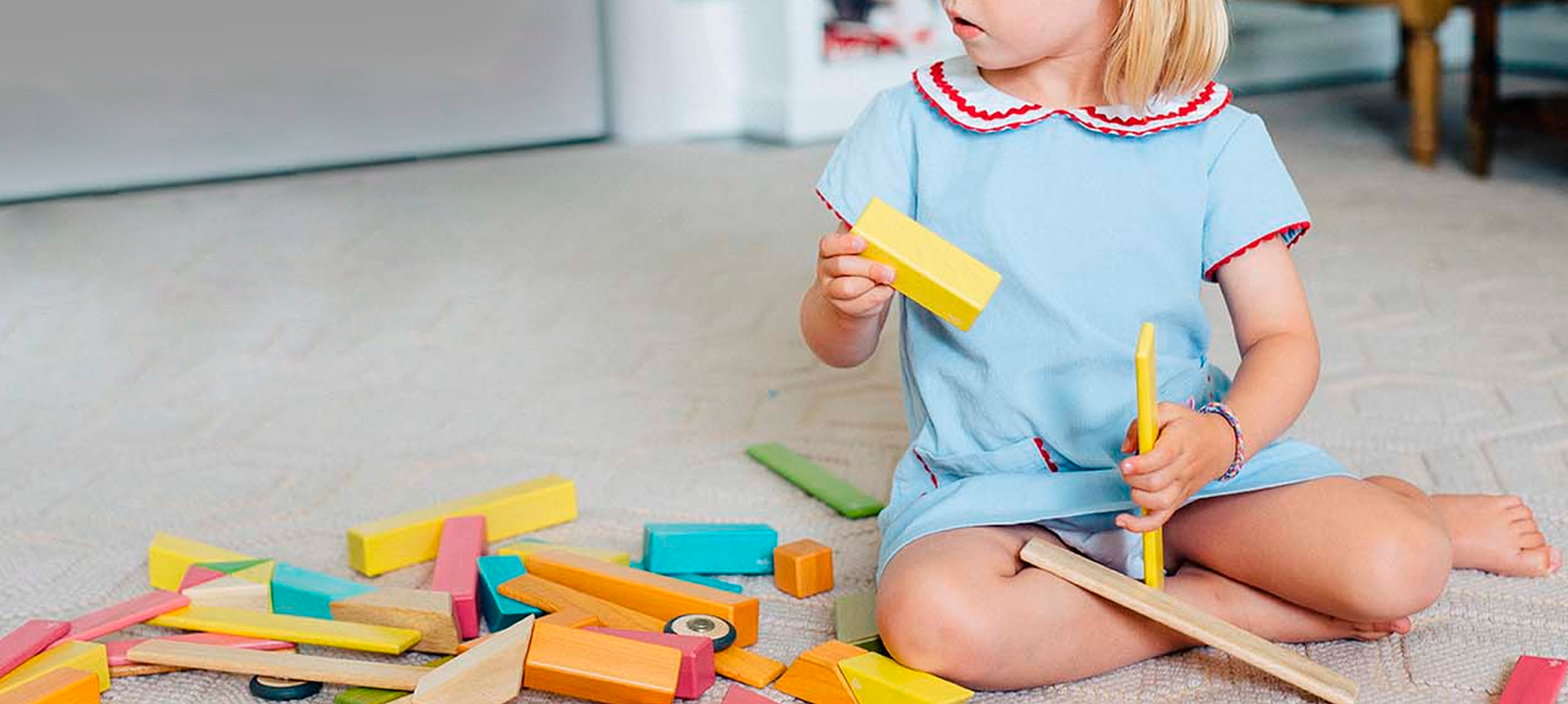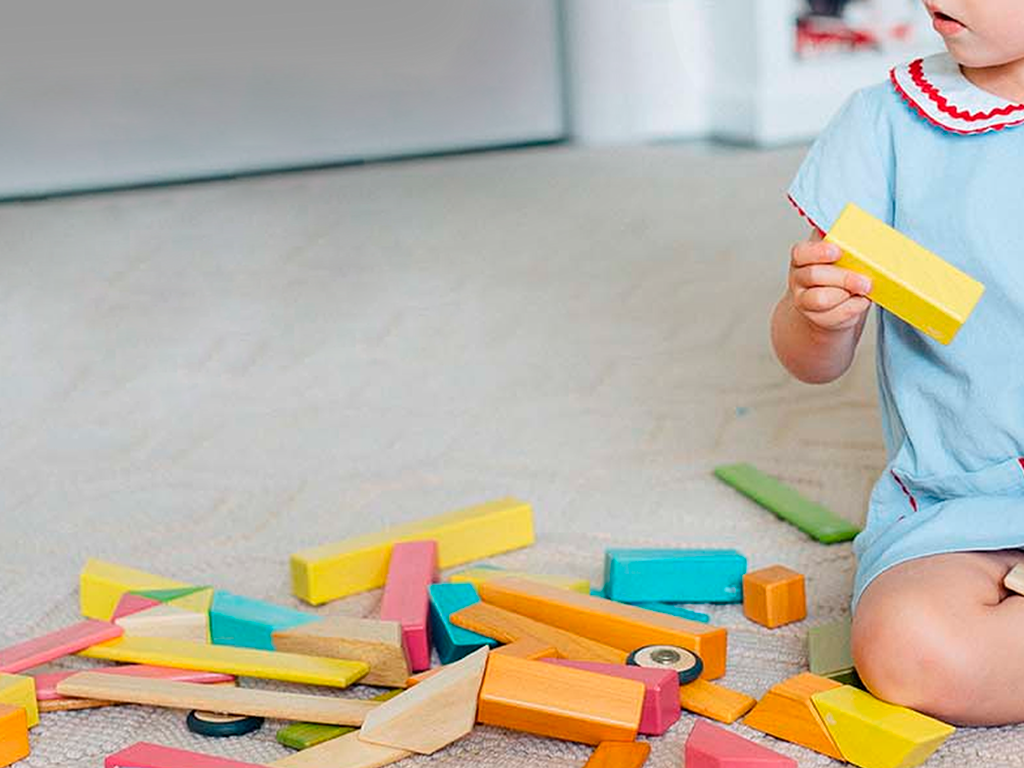 A RAINBOW OF POSSIBILITIES
Tegu Tints help make kids' imaginations even more colorful. Shop Tegu's Classic Building Blocks in Tints now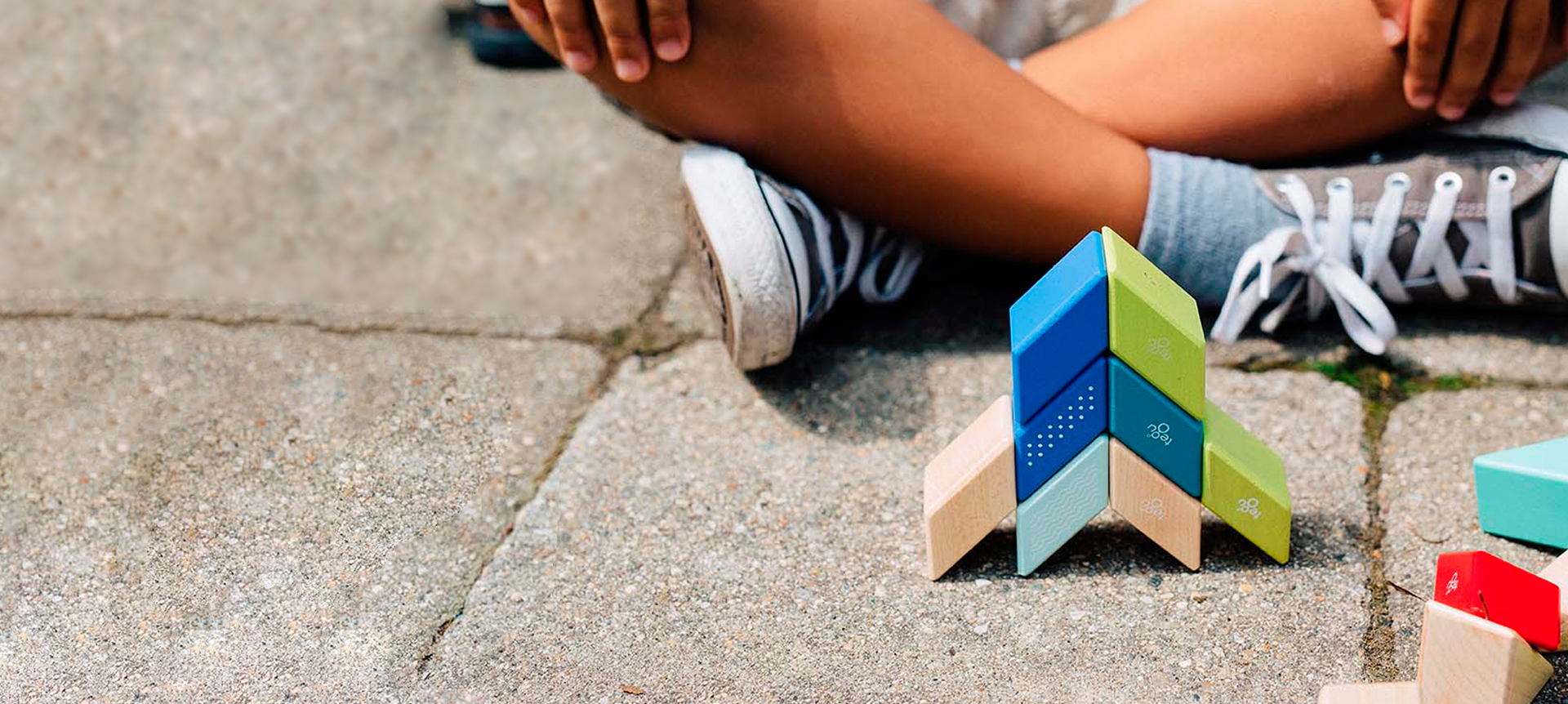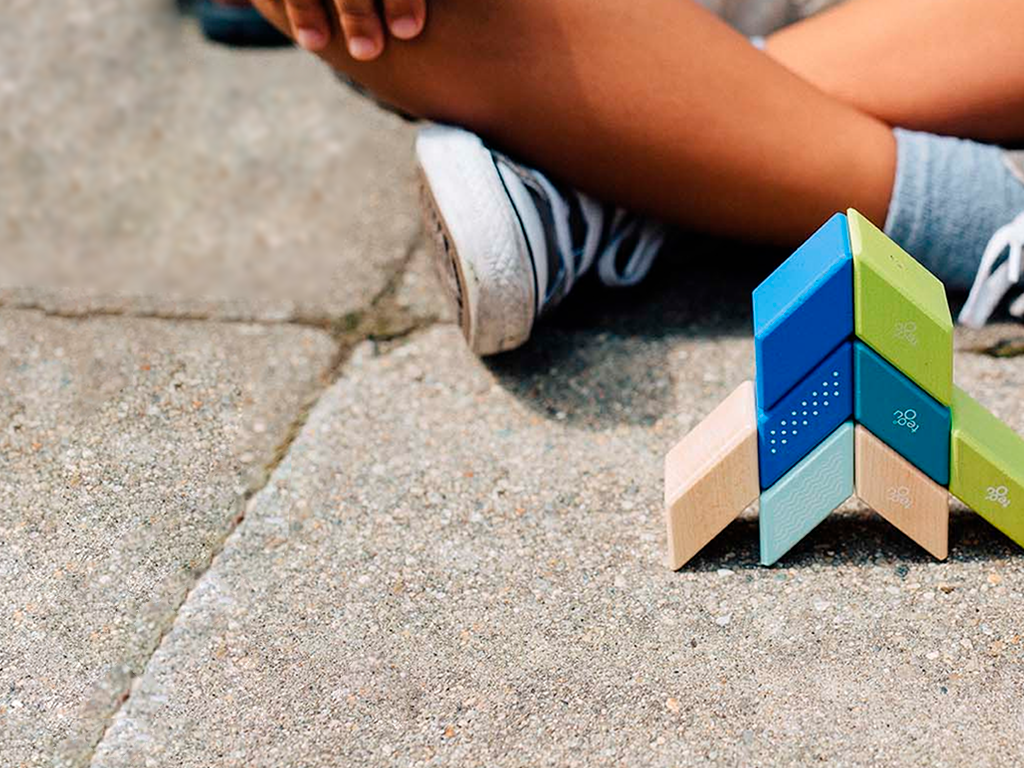 UP AND AWAY!
In the car, on the plane, at the restaurant… take these Tegu toys wherever you go!
Shop Now
I really wish all kids could have these, they spur so much imagination--it's truly wonderful. My husband loves them too, no kidding.
Krissy (Redding, CA)
We just received our first block set from Tegu today. The blocks are amazing and the quality is first rate. These are truly heirloom blocks and worth every penny.
Randall (Corpus Christi, TX)
Josiah has an Xbox, PS3, Wii, and a 3ds but his favorite thing to play with is his magnetic blocks.
Micah (Chillicothe, OH)

What's inside a Tegu block?
At Tegu people ask us a lot of questions about our magnetic wooden blocks. But, the one question asked all the time is:

"How do you get the magnets inside?" What a great question!

There is something magical about what's inside a Tegu block. What people don't always realize is that there is more than just a magnet locked inside. The magnet is only part of what we hide inside a Tegu magnetic block to make it... well… to make is so attractive.
Learn More